Check Out Baldwin Matzus, LLC's Current Cases, Including Filings, Court Actions, and Our Role in Developing New Law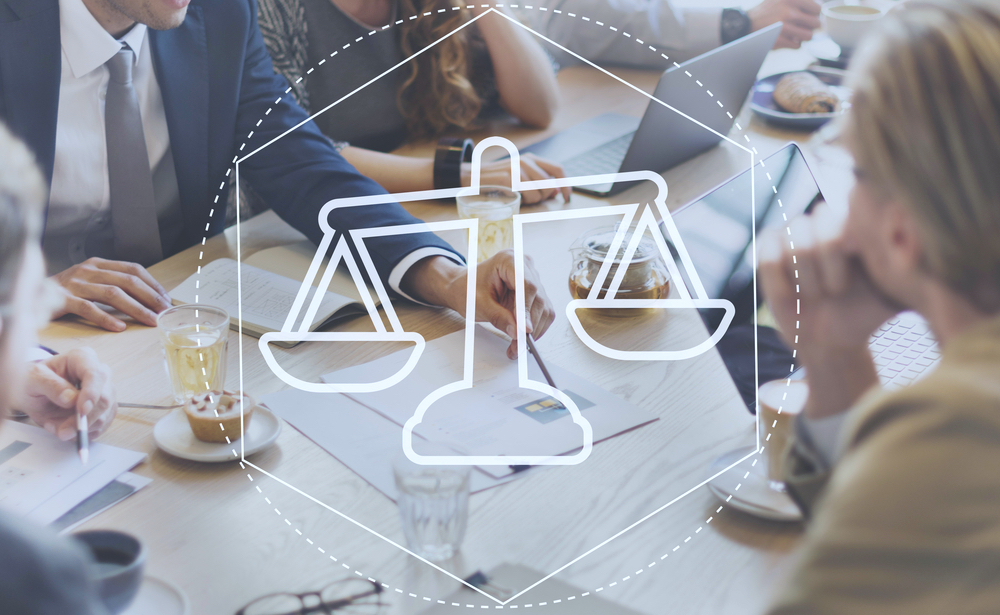 In the News
2022
Partner and Co-Founder of Baldwin Matzus, LLC, on LiveNOW from FOX
October 12, 2022
Kila Baldwin discusses the Allentown, NJ daycare carbon dioxide accident on Tuesday, October 12, 2022.
---
Developing New Law
2022
Dire Predictions Follow Pa. Supreme Court's Loosening of Medical Malpractice Filing Rules.
October 20, 2022
The state's Commonwealth Court declared the law to be unconstitutional because it infringed on the judicial branch's exclusive authority to make procedural rules, such where cases may be filed. Any legislation with a similar goal is likely to reach the same end, Kila Baldwin, president of the Pennsylvania Association for Justice, which represents trial lawyers, said "The legislature quite frankly doesn't have the constitutional authority to do what they are doing right now," Baldwin said. "It's going to tie up resources in the state by doing something they don't have the authority to do, and I'm not sure why they'd waste those resources."
Rules Committees Nix Proposals To Expand Remote Tech in Courts
September 29, 2022
Baldwin Matzus' Kila Baldwin, president of the Pennsylvania Association for Justice, said she had seen many benefits from using ACT in courts. Still, she thinks nothing is lost from the Rule 244 proposal being withdrawn. She said she expects local courts will seek to issue their own proposals in the absence of a statewide rule. "I think it's wise for the courts to be able to conduct [remote proceedings] at their own discretion," she said.
Pa. Court Loosens Rules on Where Malpractice Cases Can Be Filed
August 30, 2022
The president of the trial lawyers' Pennsylvania Association for Justice, Kila Baldwin, said the new rule "accomplishes the goal of returning fairness to the rules and the basis of our legal system of treating all parties equally under the law."
---
Cases
2022
Judge Rules for Full Delay Damages in Brassloff Case Despite Pandemic
February 21, 2022
A man suffering from long-term neurological injuries stemming from a botched brain surgery has had $1.8 million in delay damages added to the $9.7 million verdict his legal team, including Kila Baldwin, won late last year. The decision, which a Philadelphia judge issued Feb. 9, rejected arguments from the defense seeking to exclude from the delay damages several months when the courts in Pennsylvania were closed under emergency shutdown orders due to the COVID-19 pandemic.