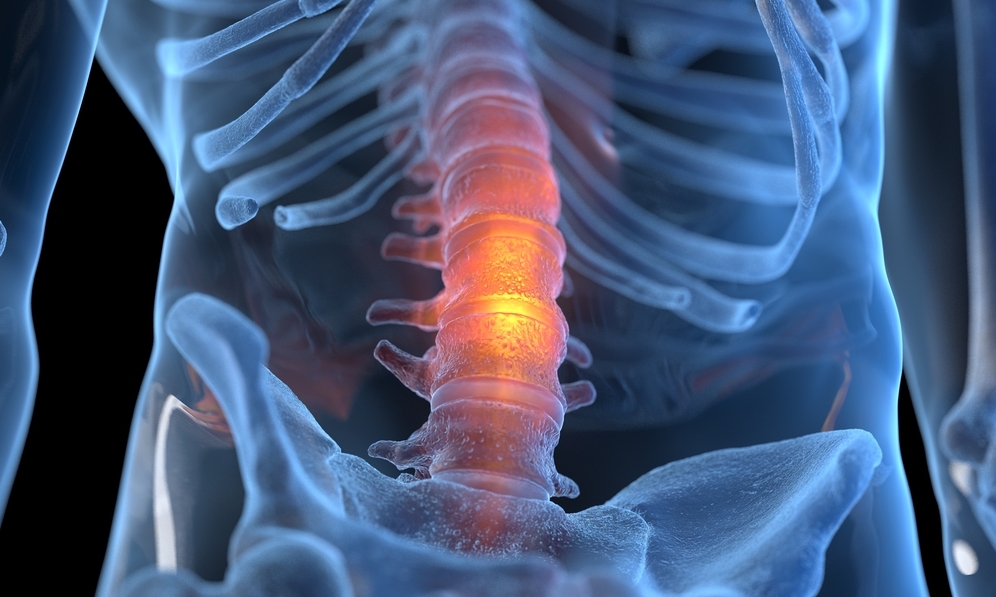 Undiagnosed Spine Infection Injury Attorney in Philadelphia, PA Seeks Maximum Compensation for Victims of Misdiagnosed Spinal Infections in Allegheny County, Philadelphia County, and Across Pennsylvania
Spinal infections can affect the vertebral column, discs, or areas around the spinal cord. They typically arise in post-operative conditions, but some infections, including meningitis, can arise because of other risk factors. Depending on the severity of an infection, some patients who contract spinal infections may suffer long-term consequences. Our Philadelphia failure to diagnose spinal infection lawyer is well versed in a range of medical malpractice cases. At Baldwin Matzus, LLC, we understand the risk of spinal infection and the consequences patients may face. While not every outcome resulting from a spinal infection is considered malpractice, many that result in serious injury or harm could have been prevented. Our job is to make the aftermath of a preventable error easier for victims to bear while holding the responsible physicians, nurses, and hospitals accountable for the harm that they have caused.
For answers to Frequently Asked Questions about medical malpractice claims in PA, check out the Baldwin Matzus, LLC medical malpractice FAQ page.
Types of Spinal Infections
Spinal infections. Are particularly concerning because of their effects on individuals. The spinal cord is the only path the brain has to reach the rest of our body and control movement. When it is injured or diseased, patients may suffer from a variety of symptoms that could be painful, limit or prevent movement, or cause neurological problems. Spinal infections that can cause irreparable harm include:
Osteomyelitis. This bone infection can develop anywhere. In the spine, it is called vertebral osteomyelitis and is often caused by bacteria such as Staph or Pseudomonas (more common in intravenous medicine patients). Since the infection typically starts in the bloodstream, the spine is often infected during or after a lower body procedure, including cystoscopies. Symptoms include extreme back pain, weight loss, chills, and neurological difficulties.
Discitis. An infection that affects areas around the discs of the spine, discitis causes extreme back pain, poor mobility, fever, and postural changes, among other symptoms. The condition is more likely to affect young children, people with weakened immune systems, those who have recently had surgery, and intravenous drug users. In some cases, surgery is required for treatment.
Brain abscess. A brain abscess is a swollen area of necrotic cells and pus that develops in areas around the brain. If the abscess moves down the spinal cord, it can cause severe consequences from blocked blood flow. Abscesses may be caused by infections such as meningitis that start elsewhere and move into the central nervous system.
These and other spinal infections typically start elsewhere in the body and move into the spine through the bloodstream. While those with weakened immune systems are more likely to contract a spinal infection, anyone who undergoes an invasive procedure may also develop a spinal infection. Our Philadelphia spinal infection lawyer may be able to help hold the appropriate party responsible.
Malpractice and Philadelphia Failure To Diagnose Spinal Infection
If these infections are caught early, health care professionals can effectively address the infection with medicinal treatment or surgical intervention. Unfortunately, health care teams can make preventable mistakes caring for patients who are at an increased risk of spinal infections. These oversights may constitute a medical malpractice claim. Acts of negligence include failing to:
Diagnose and treat a spinal infection in the presence of recognizable symptoms.
Provide the correct course of treatment or recommend a patient to a specialist after recognizing the signs of a spinal infection.
Keep a health care environment sanitary to prevent the spread of infections.
When health care professionals fail to act competently to diagnose and treat patients suffering from spinal infections, the consequences can be severe and life changing. Something that is very treatable with no lasting side effects can turn into lifelong paralysis, neurological damage, or a life-threatening situation.
Securing a Philadelphia Failure To Diagnose Spinal Infection Lawyer
In the tragic event, you or a loved one suffers serious harm because of a spinal infection that could have been treated, reach out to our Philadelphia office today for a free consultation. Learn your rights through a free case evaluation with an experienced Philadelphia failure to diagnose spinal infection lawyer.