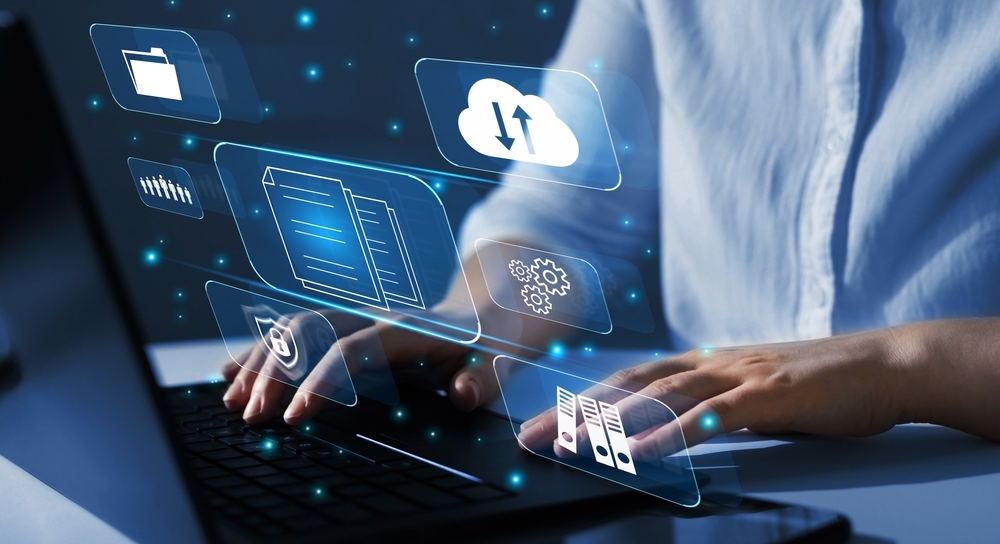 Check Out The Resources For The Personal Injury Law Firm Of Baldwin Matzus, LLC
Firm Blog – Check out the Baldwin Matzus, LLC blog for articles on the most recent developments in Pennsylvania personal injury and medical malpractice law.
FAQs – If you have questions about your personal injury claim, contact an experienced Philadelphia accident attorney at Baldwin Matzus, LLC. We can help you get answers to questions involving:
Video Library – View the video library featuring our personal injury lawyers. We help victims of negligence in Philadelphia and across PA.