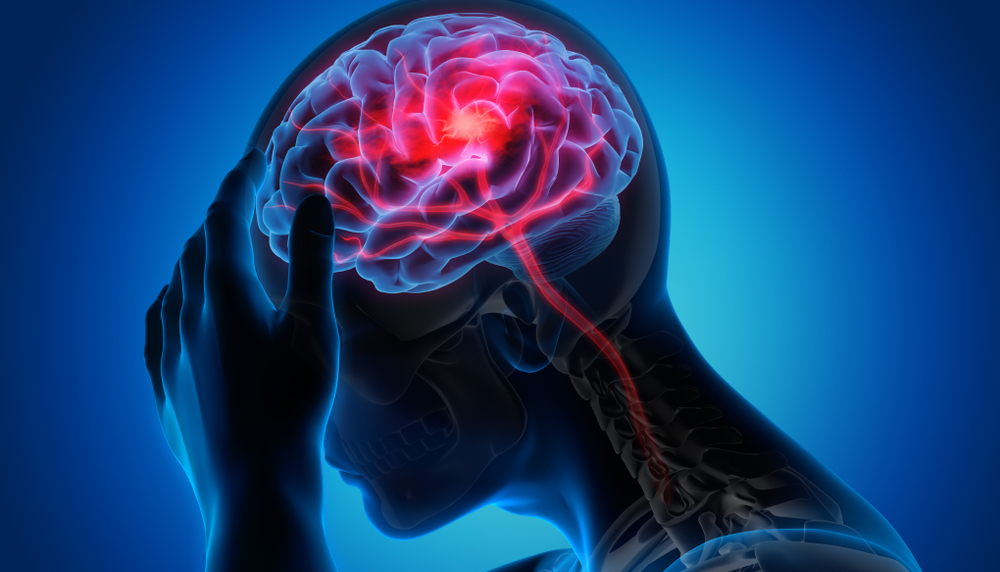 Undiagnosed TBI Injury Attorney in Philadelphia, PA Represents Victims of Traumatic Brain Injury Misdiagnosis in Allegheny County, Philadelphia County, and Across Pennsylvania
Though medical science has made significant advancements in recent decades — particularly with regard to diagnostic tests that can identify serious brain injuries, such as high-end MRI scans — many individuals find that there are still significant gaps in care that can lead to their brain injuries slipping through the cracks, so to speak. Sadly, this is not entirely surprising, given the state of healthcare in Pennsylvania (and the country at large). Physicians are often overworked, and the system of compensation encourages healthcare professionals to push patients through the hospital as quickly as possible. Failure to diagnose a brain injury can exacerbate that injury, and it can give rise to additional symptoms that have lifelong consequences for the affected individual. In fact, what may begin as a minor brain injury (internal swelling) could escalate and lead to significant motor and sensory impairments. As such, it is important that you secure maximum compensation for the losses you suffered due to medical malpractice related to your brain injury. Contact a Philadelphia failure to diagnose brain injury lawyer today for a free and confidential consultation.
Here at Baldwin Matzus, LLC in Philadelphia, PA, we have extensive experience handling personal injury and medical malpractice claims throughout Pennsylvania. We understand the unique difficulties associated with a medical malpractice dispute, and we know the strategies necessary to negotiate a favorable settlement or achieve a favorable verdict in a brain injury misdiagnosis case.
Brain Injuries May Evade Early Diagnosis in Philadelphia, PA
Brain injuries — even severe, traumatic brain injuries — are not always caught in early diagnostic tests. In some cases, a brain injury may not present on a diagnostic scan; instead, it may only be identifiable through various physical and mental symptoms. Skilled physicians understand this, and they will closely evaluate your condition. This may include scheduling diagnostic tests a few weeks later, when they are more likely to "catch" the brain injury at issue.
Common Symptoms of Brain Injuries
Brain injury symptoms can be quite varied in terms of functional impairments, and they may also involve significant variation in terms of the severity or effect, depending on the circumstances and nature of the injury itself. Some of the most common symptoms of brain injuries include the following:
Dizziness, confusion, disorientation, and nausea
Loss of consciousness
Headaches
Fatigue
Drowsiness
Sleeping difficulties (i.e., more or less)
Motor issues (i.e., inaccurate movements, loss of balance, etc.)
Sensory issues (i.e., heightened sensitivity, reduced sensitivity, inaccurate sensations, etc.)
Memory issues
Inability to concentrate
Mood swings
Depression
Anxiety
Seizures
Weakness
Numbness
Aggressive behaviors
Speech issues
And more
Failure to Diagnose Brain Injury Diagnosis Concerns at Hospitals in Philadelphia, PA
Failure to diagnose a brain injury may involve medical negligence. This is particularly likely if the treating healthcare professional:
Failed to obtain a second or third opinion.
Failed to consider your medical history and family medical history.
Failed to perform an adequate physical and mental checkup.
Failed to order the necessary diagnostic tests.
Failed to correctly interpret the results of your diagnostic tests.
And more.
For example, what if the physician orders an MRI but misses an obvious sign of brain injury? This could cause you to neglect your injury,thus exacerbating the condition significantly. In that case, you would possibly have an actionable medical malpractice claim under Pennsylvania law.
Contact an Experienced Philadelphia Failure to Diagnose Brain Injury Lawyer at Baldwin Matzus for More Information
Our Philadelphia failure to diagnose brain injury lawyer has years of experience representing injured clients in medical malpractice disputes, including those that involve a failure to correctly diagnose a brain injury. Here at Baldwin Matzus, LLC, we are well-equipped to favorably resolve your PA medical malpractice case and secure maximum compensation on your behalf. From beginning to end of the litigation process, we work closely with clients to develop a case strategy that is both effective and aligned with their goals and preferences.
Call (866) 858-2276 or submit an online case evaluation form through our website to connect to an experienced Philadelphia brain injury attorney at Baldwin Matzus. The initial consultation is free and confidential. We look forward to hearing from you.